Gallery
Since a painting is not an image, but an experience,
restoring a closeness can be an important possibility.
The work, waiting for a user to complete its function, cannot be robbed of its primary value. Therefore, the attempt here is to convey a painting in its most essential nature.
After all,
"what the viewer lacks to feel free to
TO WATCH,
TO OBSERVE,
SEE.
Through your own eyes discover the color, the material.
Following the geometric lines, find yourself in there that story that wants to be told.
Without aids."

Oil Paintings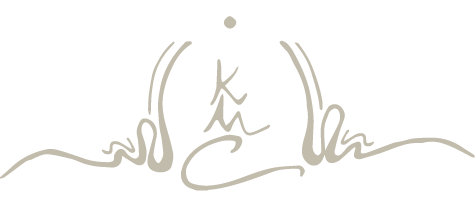 Nuova Eva 2 – Watercolor – 69x90cm