Resume
Kinira Monica Carbone was born in Naples on 20/10/1983. Eclectic personality she ranges between various forms of expression of herself. Thanks her university studies she could travel and know very different cultures and enrich her artistic vision.
Graduated in Linguistics of Asia and Africa with specialization in Philosophy of Language in 2010, she has dedicated herself to figurative painting since was adolescent, making of this her profession.
Artistic education. After a long course of self-taught studies, she held in 2004 her first solo show Signs, Symbols, Senses, in the heart of historic centre of Naples (Italy). Where she brought to light, already so young, her personal studies about symbols and their meanings. In 2010, after MA at the Orientale University, she decided to undertake his artistic training in the professional field of the figurative arts at the School of Art In Form of Art of Naples. During the following four years of study, she was able to take part in various workshops and fairs, working mainly on her ability in anatomical drawing and drawing from life, which she always felt particularly as her way in her artistic research.
Personal research. Supported by a great passion, she worked for other two years in the Atelier of Carlo Alberto Palumbo, extending her training of traditional painting techniques first in Naples then in Udine. In these years of intense activity dedicated to investigate the truth, the beauty in its harmonic shape, she foreshadows her personal artistic research channel. On handmade supports and colors she searches the painting experience through a deep feeling.
Personal Exhibitions. In her personal exhibition Femminile…Potere (Sacred Feminine) held in Naples in 2018, she expresses her creative matrix strongly spiritual, which has its roots in the body.
In the last solo show Acque Dense (Dense Waters) held in the Gallery "Il Rondò", in Liguria, April 2022, proposes a completely innovative watercolor in the current figurative painting.
Workshop project. The training outside the classical Academy led to a path made in honor of the Fine Arts. Her philosophical-artistic-spiritual education brought a rich vision in her painting, so that she holds also workshops on Italian renaissance painting in a contemporary vision.
Pubblications. Her artworks are present on the international art guide Leonardo Guia de arte y artistas 2018 and 2021.
Studio. From 2015 she works in her Atelier d'Arte – Bottega del Ritratto (Art Atelier – Portrait Atelier) founded in Udine, now in Naples, where she gives birth to works now constituting part of private collections in Italy and abroad.
Additional interests. Dancer, singing scholar, mystical studies scholar, mediterranean studies.
Languages: Italian mother tongue, English, German, Arabic, Swahili.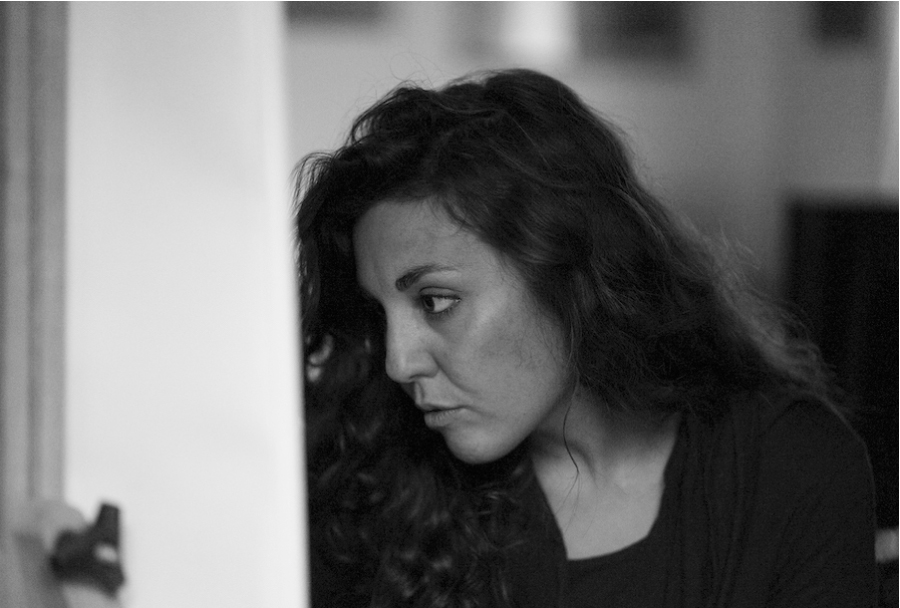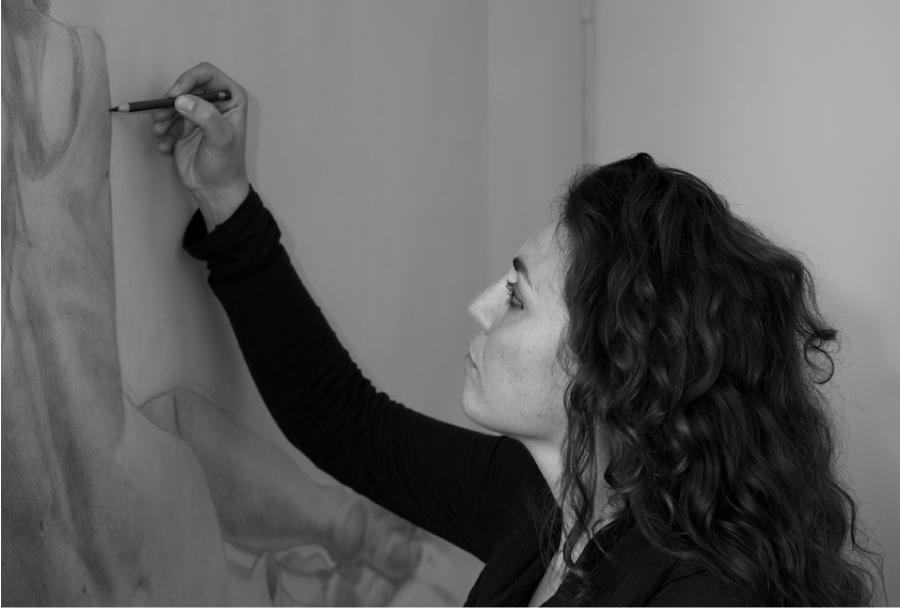 Photos by Fulvio Ambrosio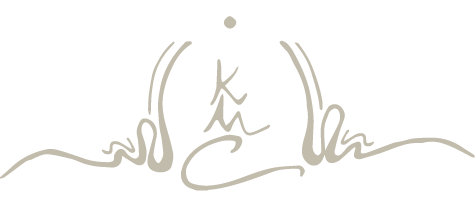 Nuova Eva 1 – Watercolor – 65×97 cm